What is Freelancing and its Features with Types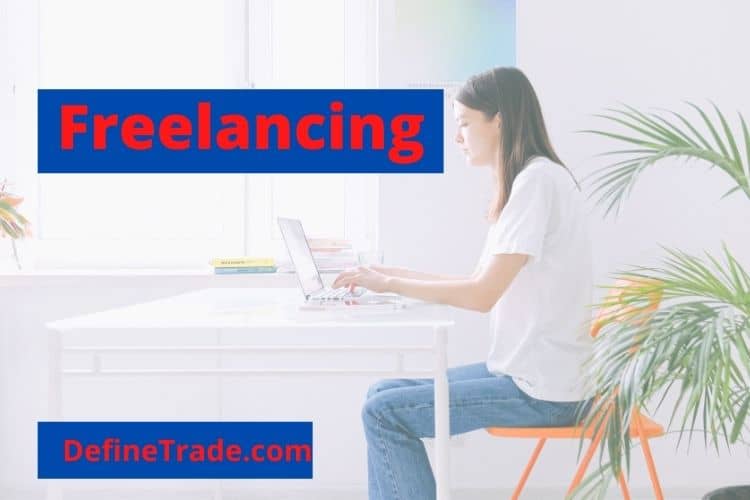 Freelancing is a way of working that is becoming increasingly popular. It's a great way to get started in your career or to work on your own projects. But what is freelancing, and how can you get started?
Freelancing is when you work for yourself, rather than for someone else. This can mean working from home or working on your own projects. You can find work by bidding on projects online, or by finding clients through networking.
There are many benefits to freelancing, such as being your own boss, setting your own hours, and having more control over your work. However, there are also some challenges, such as finding work and managing your finances.
If you're thinking of becoming a freelancer, there are a few things you need to keep in mind. Freelancing is not for everyone, and it's important to make sure that you're prepared before you take the plunge. Freelancers can be a good Business man by outsourcing the assignments. Here are a few things to consider:
Features of Freelancing
Freelancing is not a get-rich-quick scheme. It takes time and effort to find work and build up your client base.
Freelancing can be challenging, especially when you're starting out. Be prepared to put in the hard work if you want to be successful.
Freelancing is not a 9-to-5 job. You need to be flexible and be able to work odd hours when needed.
Freelancing can be isolating. You need to be able to motivate yourself and stay focused.
Freelancing can be unpredictable. There will be times when work is slow and you need to be prepared to go without income for a while.
If you can handle the challenges and are ready to work hard, then freelancing could be a great option for you. Just make sure you do your research and plan ahead before making the jump. Good luck!