About us​
Who we are
About us, The secret of getting ahead is getting started.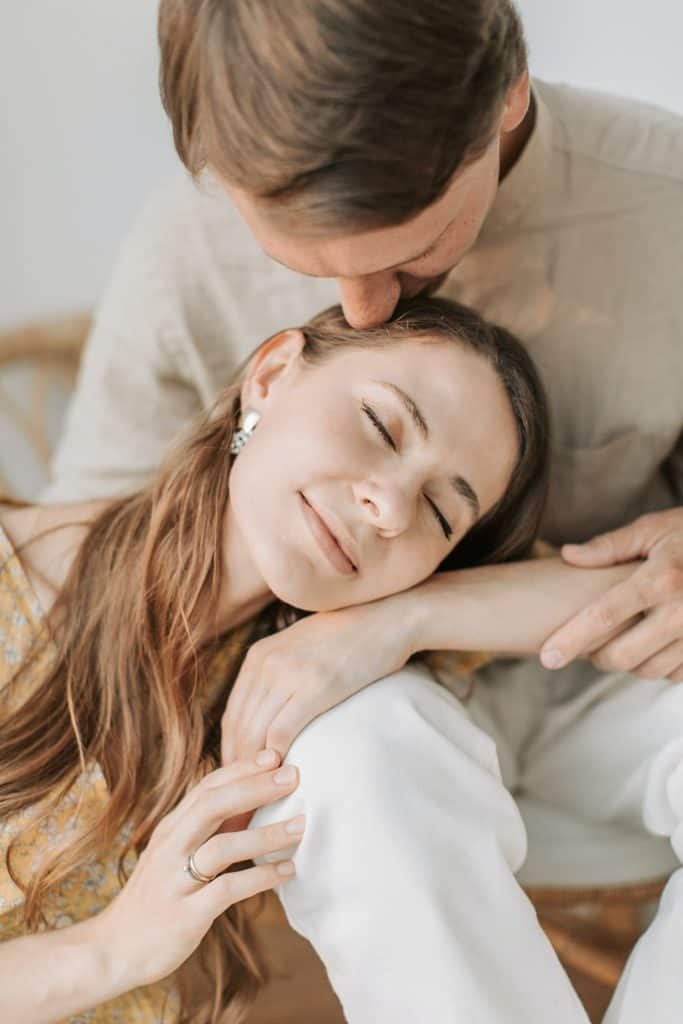 98%
Happy
Customers
12
Years of
experience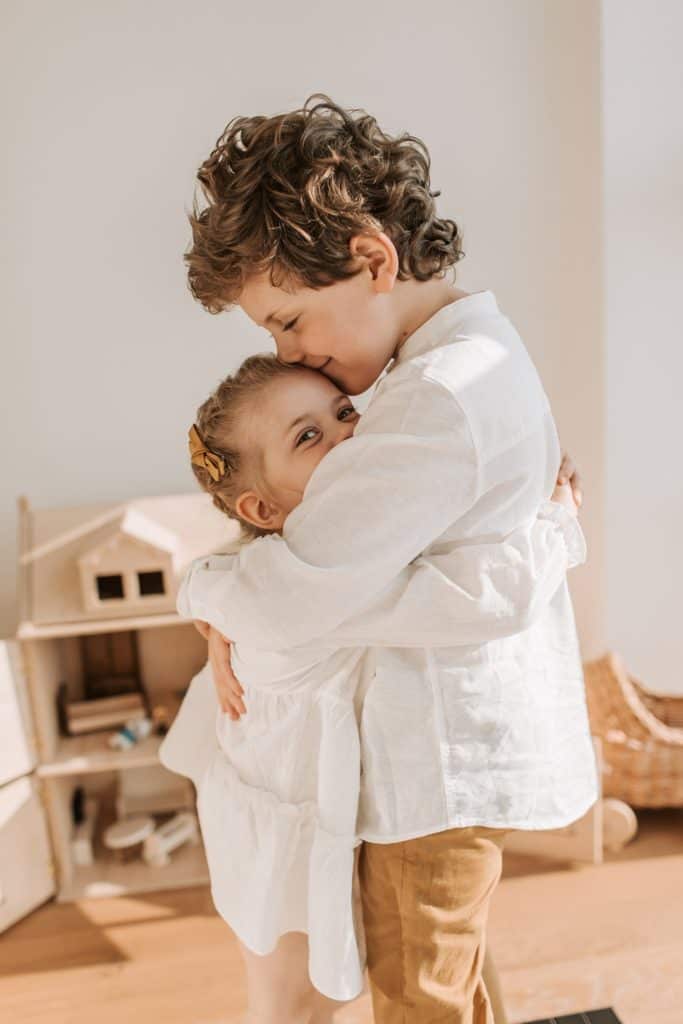 MY EXPERIENCE
HELLO, I'M MUHAMMAD ASIF. OUR TEAM HELPS You TO BECOME SUCCESSFUL IN bUSINESS.
We are providing Business assistance to all stages of Business.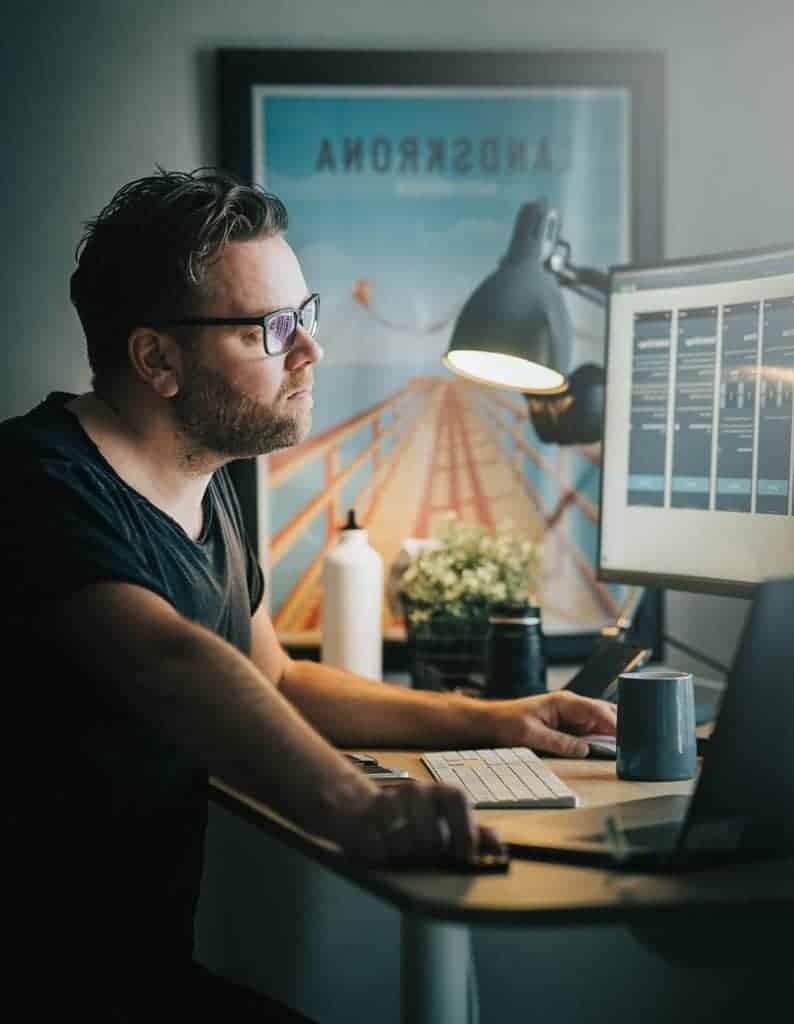 "My name is Muhammad Asif and I have been a full-time Markete user for the last 15 years."
about
Our Mission
Want To Become A Business Developer But Don't Know Where To Start?
Knowing our personal mission further enhances the flow of mysterious coincidences as we are guided toward our destinies. First we have a question, then dreams, daydreams, and intuitions lead us toward the answers, which usually are synchronistically provided by the wisdom of another human being.
Bitter experience has taught us how fundamental our values are and how great the mission they represent.
1.2 M
Clients worldwide
Happy Clients.
25 +
Skilled experts
Skilled Trade Team.
Meet the people who make it all possible
Meet Our skilled Business and Marketing Team.
Happy to approach you.
Our aim is to give the best results.
If you need any support service contact us.
Don't let what you cannot do interfere with what you can do." – John R. Wooden.
Being part of your home means respecting your privacy.
When everything seems to be going against you, remember that the aeroplane takes off against the wind, not with it.
Risk more than others think is safe. Dream more than others think is practical..
Our mission is to make technology
accessible to everyone.
Steps with us for more development.
LIFETIME ACCESS,
ANYWHERE, ANYTIME
STREAMING ACCESS ON
DESKTOP & MOBILE
100% SATISFACTION
GUARANTEE
ABOUT ME
I'M PASSIONATE ABOUT BUSINESS DEVELOPMENT
Business startup and Development is our core support.
Clients
Our Clients
Who we have worked with
One thing to recognize is that customer experience is proactive, i.e., we proactively design a great experience, whereas customer service is the reaction, i.e., when the experience breaks down, customers call for service/help. So if companies want to differentiate themselves, they ought to focus on understanding customers and designing products and services that solve their problems..
O
Our Mission
Our Mission. 
Our vission.